Draft Stoppers for Chimneys
Stop the Cold
Stop the Smell
Stop the Loss
"It works! No drafts. It came early. So happy that I didn't have to hire someone to replace the old rusted out one"
"This Product is Great - We have been looking for ways to cut down on drafts in our ornamental fireplace and this product works like a charm. It comes with two handles one short and one longer so you can still use your candles without seeing the handle. It cut down on a lot of the air. Should see savings on our heat this winter. This product deserves 5 stars."
"Heat Loss Reduction - Well worth the money."
"Trimmed to a perfect fit"
"Works Great - Seals perfectly and love the flag, so my wife remembers the flue is closed."
"Drafty Flue Fixed - Simple solution to a drafty flue."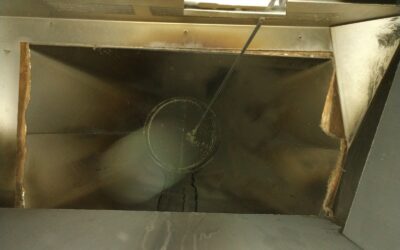 Q:  I am trying to use a chimney plug to seal an 11 inch diameter circle damper situation with the rod handle, as you can see in the picture. My goal is to primarily seal the flue from insects and pests and second reason is energy efficiency. Would you please let me...
read more